With Buzz Bay Area Recreational Delivery
We know price matters so we've put together the best deals for our customers. Find a deal for everyone in our line up of money saving specials. Check back frequently for new promotions. If you're ready to place an order on Bay Area recreational delivery, head on over to our menu to shop now.
20% Off Sublime Fuzzies Infused Prerolls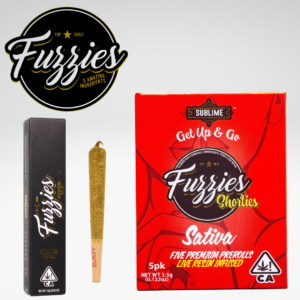 Get up and go!
View Products
25% Off Smokiez Edibles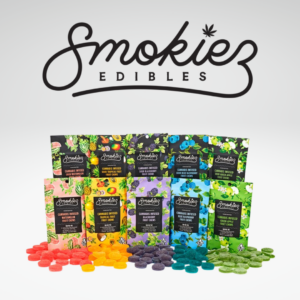 Enhance your every day! View Products
Save 15% on UpNorth Eighths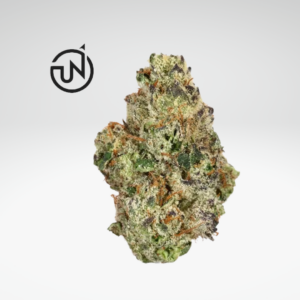 Always small batch, always top shelf
View Products
Get the STIIIZY Disposable Vape Bundle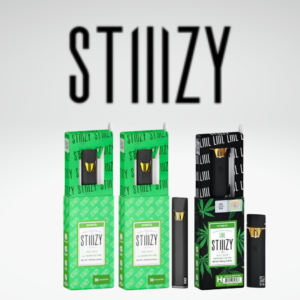 Buy 2 All in One, get a LIIIL
View Products
BOGO on Gold Seal Indoor Eighths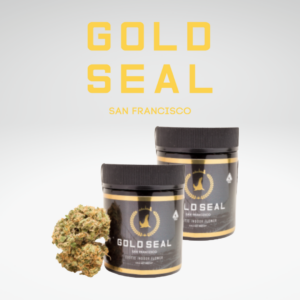 Save BIG on Legendary Lime Eighths
View Products
15% Off Presidential Rx Prerolls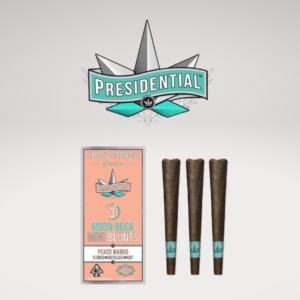 Rolled up indoor weed!
View Products
Raw Garden Live Resin $19.95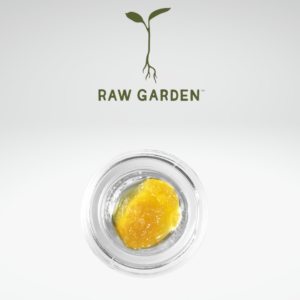 Taste the terps!
View Products
4 Pack of Cannabis Infused Drinks for only $10!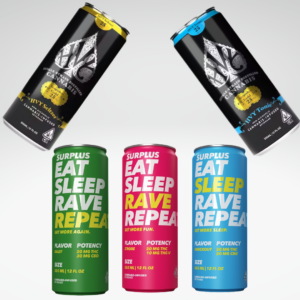 Choose from 5 delicious flavors!
View Products
25% Off Surplus Carts.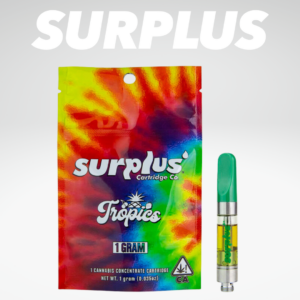 Enhance your vaping experience today!
View Products
20% Off THC Design Eighths and Prerolls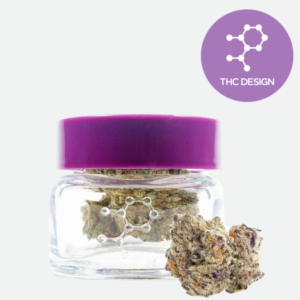 This deal won't last!
View Products
Huge Savings on all Raw Garden Products!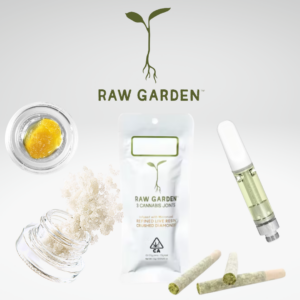 Stock up for the Holidays and beyond!
View Products
Give $20, Get $20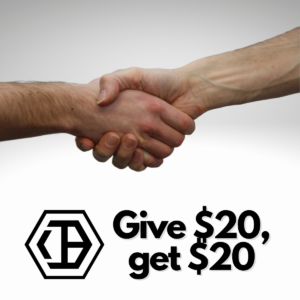 Refer a friend and you both get $20 credit. *Contact us to refer
Stay informed.
Get our deals by email.
Sign up for our email community right below in the footer to receive rotating special offers from Buzz. We bring a wide variety of products to our specials list so you can experience all the new products and save a couple bucks while you're at it. Don't hesitate to order Bay Area recreational delivery today!
If you want to know more, scope out our FAQ page or contact us any time.