Rolling a joint isn't the world's most challenging task, but it can be pretty tedious when you just want a hit of THC. Even if you're good at making joints, it could take a few minutes to grind, line, and roll your herb. If you're new to cannabis, you may struggle to get the hang of this time-honored technique. Pre rolled joints promise to alleviate all of these annoyances. Since these joints are pre-filled, all users need to do is light and enjoy. Whether you're a cannabis newcomer or a seasoned cannasseur, pre rolls offer many desirable features worth taking advantage of.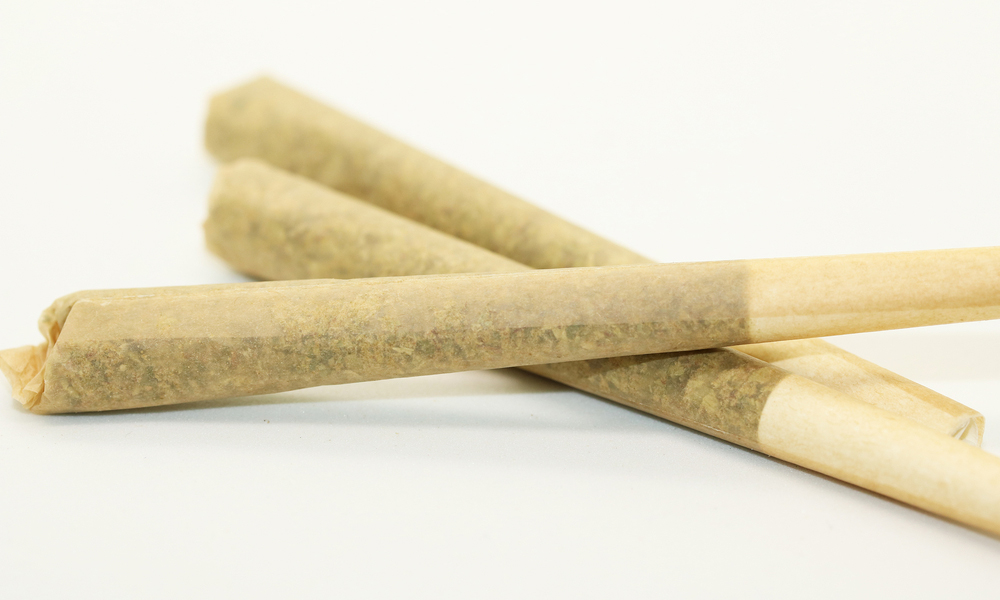 Why Do People Use Cannabis Pre Rolled Joints?
Pre rolled cannabis joints have zero learning curve. Even if you've never handled buds before, you shouldn't have an issue smoking one of these pot-filled joints. All that users have to do is light the end with a match and start smoking. This ease of use makes cannabis pre rolls a fantastic option for newbies who want a simple way to try different cannabis strains. 
But that doesn't mean pre-rolls are only suitable for beginners. Since pre-rolls are ready to go whenever you are, they are a viable choice for people who are always on the move. If you like to enjoy weed on the sly, pre rolls offer optimal convenience. 
Medical marijuana patients also love the fact that pre rolls are easier to dose than regular rolled joints. Unless you have a precise electronic scale, it's inconvenient to get an accurate dose when you're grinding cannabis at home. Plus, it's near impossible to get a read on how much CBD or THC you're getting in your homemade joint. 
By contrast, pre rolled joints come with COAs that prove each product's average cannabinoid percentages. This is excellent news for MMJ patients who want to dose their cannabis accurately. 
By the way, anyone who loves "pot parties" should keep a pack of pre-rolls on stand-by. No matter how patient your friends are, it's a pain to roll joints for every party guest. It's far more convenient to have a bunch of high-quality pre rolls nearby so everyone could get high at the same time! 
Use Wrapping Paper For A New Dimension Of Flavor!
On top of their convenience factor, pre rolls are a terrific way to taste unexpected terpenes. Interestingly, many companies are using flavored paper to add subtle notes to their pre roll joints. So, if you want to intensify a particular strain, or add a few funky notes of contrast, pre rolls give users a unique opportunity for experimentation.
There are even a few pre rolls that mimic other famous cannabis cones like spliffs and blunts. So, if you're someone interested in these tobacco-tinged variations, it may be worthwhile checking them out. 
Pre rolls' key benefit will always be their convenience, but there are plenty of other factors that make them a hot option in today's cannabis market. While they may not taste the same as a hand-crafted joint, pre rolls have a lot to offer cannabis fans of all skill levels.