YOUR CANNABIS CONNECTION
Choose when you want us to deliver
Current Deals
Valid until Sunday, August 21st
While supplies last
Buzz Flash Sales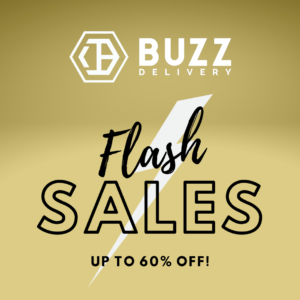 These deals will be ending soon!
View Products
Stock up and Save on Raw Garden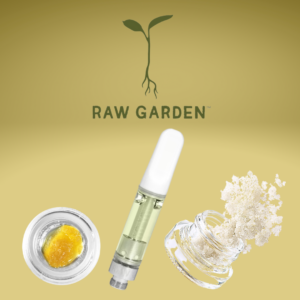 Raw Garden Live Resin for $19.95, Crushed Diamonds for $24.95 & 1 gram Carts. for $39.95
View Products
Save 20% on Union Electric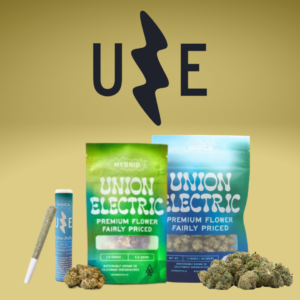 Get yours before they're all gone!
View Products
20% Off All Lolo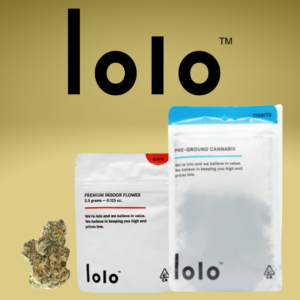 Lolo keeps prices low and you high!
View Products
25% Off Plus Gummies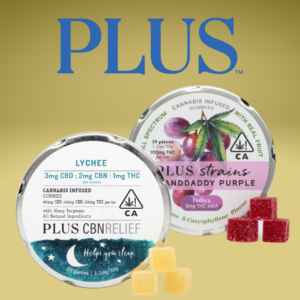 Delicious, doseable and consistent edibles on sale now!
View Products
40% off Lifted Organics Cold Water Hash and Infused Prerolls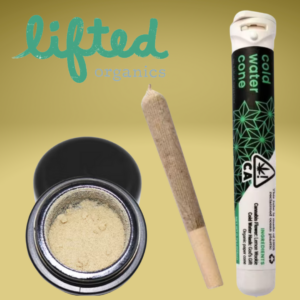 Get lifted with these great deals!
View Products
Legion of Bloom Flower Bundles!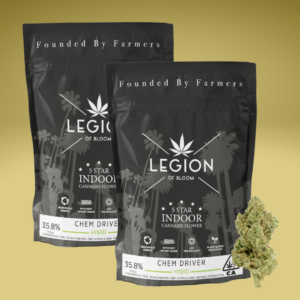 14 grams of award winning flower for only $64.95!
View Products
Save 40% on Korova Concentrates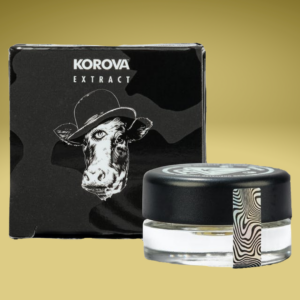 Save on Badders, Sauces, and more!
View Products
Save 30% on Buddies Concentrates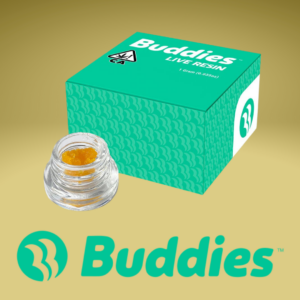 Grab some Buddies for your next sesh!
View Products
25% Off Protab Tablets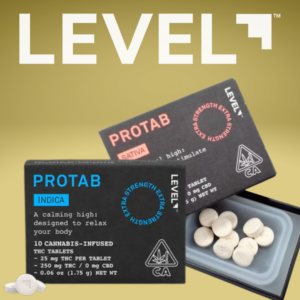 A discreet design to stimulate your mind!
View Products
Amplified Farms Concentrates for only $17.95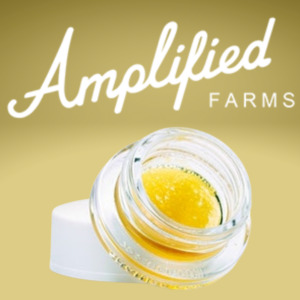 High quality for a quality high
View Products
40% Off All Terra Bites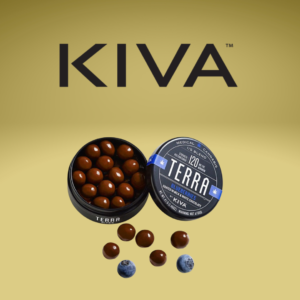 See the assortment of chocolates!
View Products
Sublime Infused Fuzzies Bundles for $44.95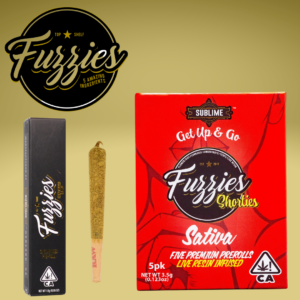 Get 5 grams of infused goodness!
View Products
30% Off Select Mary's Medicinals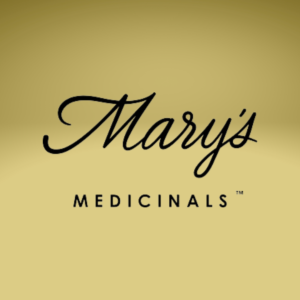 Full spectrum relief
View Products
Give $20, Get $20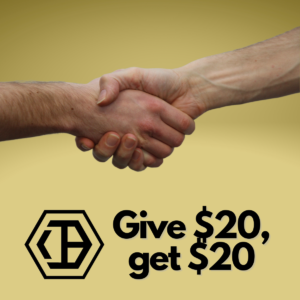 Refer a friend and you both get $20 credit.
*Contact us to refer
The Buzz educational blog is a resource for our loyal community to learn about the benefits of modern cannabis. Learn about topics that can improve your understanding of the cannabis industry: latest products, how to guides, laws and culture. Got questions about how Buzz cannabis delivery works? Check out our FAQ page.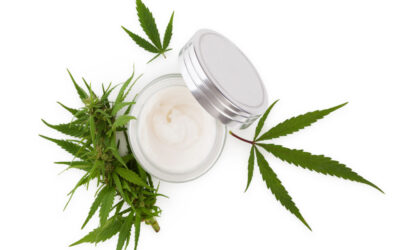 Cannabis Cream For Pain Aids In Athletic Performance
Cannabis has gotten a lot of bad press in professional athletics. Whether we're talking about Michael Phelps' scandalous bong photo...
read more