YOUR CANNABIS CONNECTION
Choose when you want us to deliver
Current Deals
Valid until Sunday, June 11th
While supplies last
20% Off Sublime Fuzzies Infused Prerolls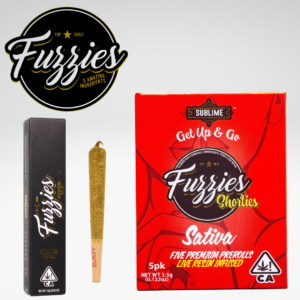 Get up and go!
View Products
25% Off Smokiez Edibles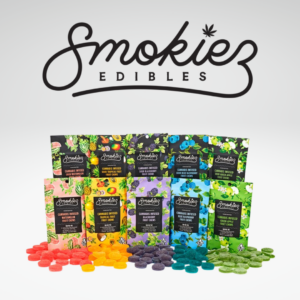 Enhance your every day! View Products
Save 15% on UpNorth Eighths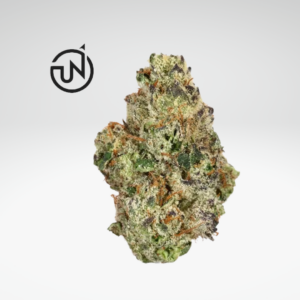 Always small batch, always top shelf
View Products
Get the STIIIZY Disposable Vape Bundle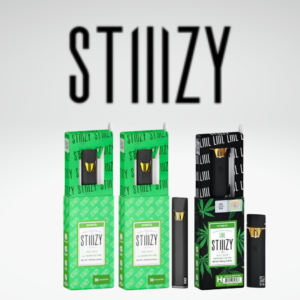 Buy 2 All in One, get a LIIIL
View Products
BOGO on Gold Seal Indoor Eighths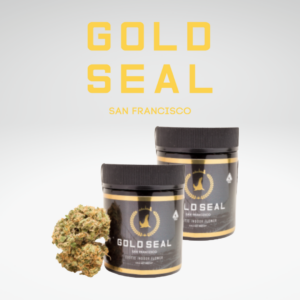 Save BIG on Legendary Lime Eighths
View Products
15% Off Presidential Rx Prerolls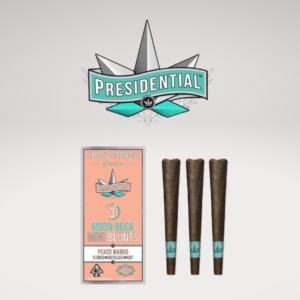 Rolled up indoor weed!
View Products
Raw Garden Live Resin $19.95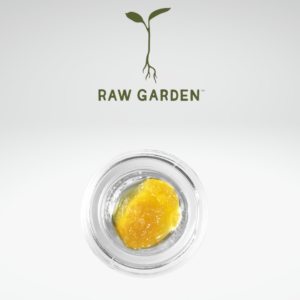 Taste the terps!
View Products
4 Pack of Cannabis Infused Drinks for only $10!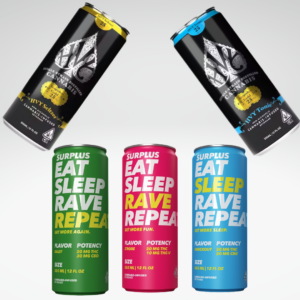 Choose from 5 delicious flavors!
View Products
25% Off Surplus Carts.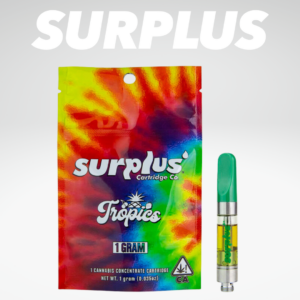 Enhance your vaping experience today!
View Products
20% Off THC Design Eighths and Prerolls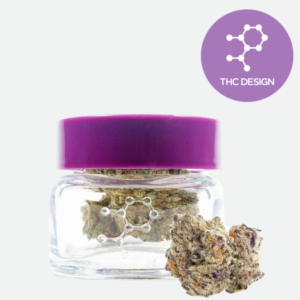 This deal won't last!
View Products
Huge Savings on all Raw Garden Products!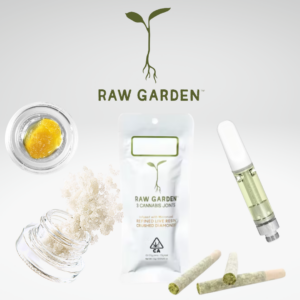 Stock up for the Holidays and beyond!
View Products
Give $20, Get $20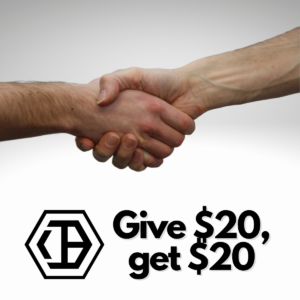 Refer a friend and you both get $20 credit. *Contact us to refer
The Buzz educational blog is a resource for our loyal community to learn about the benefits of modern cannabis. Learn about topics that can improve your understanding of the cannabis industry: latest products, how to guides, laws and culture. Got questions about how Buzz cannabis delivery works? Check out our FAQ page.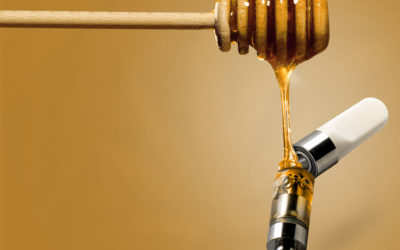 A Guide to Cannabis Vape Cartridges
Whether you're new to vaping cannabis or not, a trip to the dispensary can have you feeling completely overwhelmed. The enormous...
read more