YOUR CANNABIS CONNECTION
Choose when you want us to deliver
Current Deals
Valid until Sunday, April 2nd
While supplies last
Buzz Flash Sales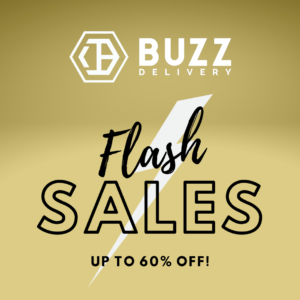 These deals will be ending soon!
View Products
BOGO Deal on select Plugplay Plugs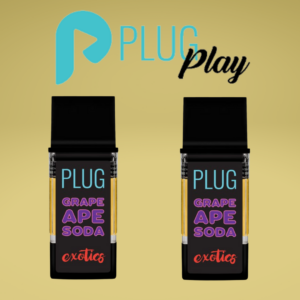 Save BIG on Grape Ape Soda Exotics plugs
View Products
Save 25% on Kingpen Vape Cartridges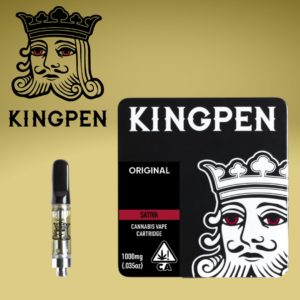 Smoke like a king with these cartridges!
View Products
Save 20% on Wave Rider Eighths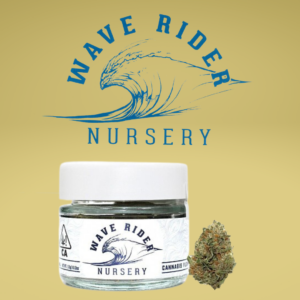 Top Quality & Greenhouse Grown
View Products
Dime Bag 1/2oz's for $54.95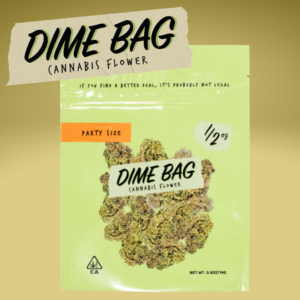 Stock up on dope flower
View Products
Dime Bag Cartridges for $17.95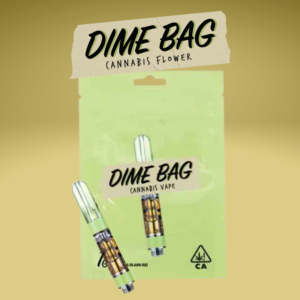 Save on all your favorites today!
View Products
Amplified Farms Eighths for $34.95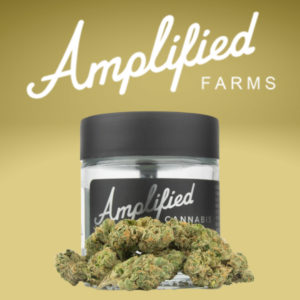 Get High Quality Eighths for a Low Price
View Products
Save 15% on Buddies Softgel Capsules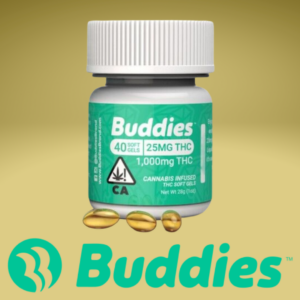 Get discreet & long lasting relief today!
View Products
20% Off Lost Farm Edibles

Taste the savings!
View Products
Raw Garden Refined Resin Cartridges for only $29.95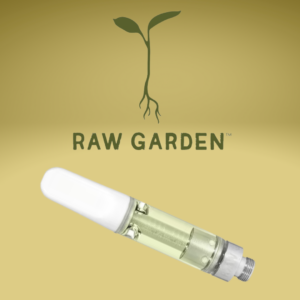 These carts are loaded with terps!
View Products
Huge Savings on all Raw Garden Products!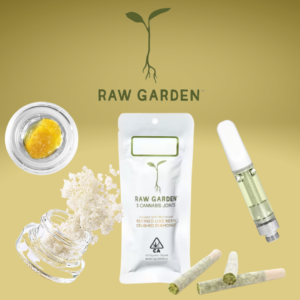 Stock up for the Holidays and beyond!
View Products
Give $20, Get $20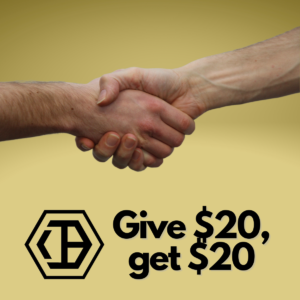 Refer a friend and you both get $20 credit.
*Contact us to refer
The Buzz educational blog is a resource for our loyal community to learn about the benefits of modern cannabis. Learn about topics that can improve your understanding of the cannabis industry: latest products, how to guides, laws and culture. Got questions about how Buzz cannabis delivery works? Check out our FAQ page.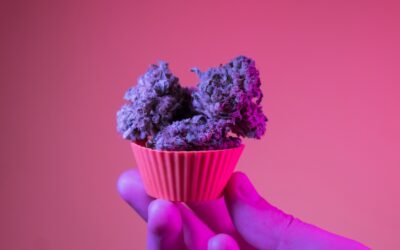 How Edibles Work
Edibles are a form of consuming cannabis that has become increasingly popular in recent years. As public opinion about marijuana...
read more