YOUR CANNABIS CONNECTION
Choose when you want us to deliver
Current Deals
Valid until Sunday, May 29th
While supplies last
Buzz Flash Sales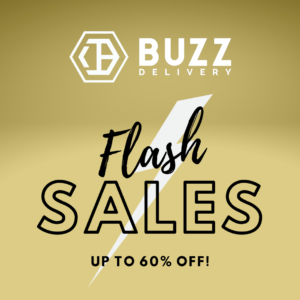 These deals will be ending soon!
View Products
Save 25% On All Loud Pack Flower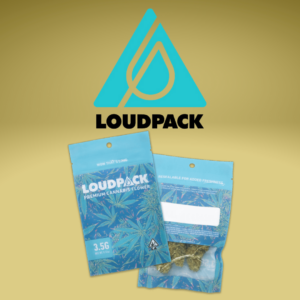 All new Loud Pack Eighths on sale now!
View Products
7 Grams of Sherbinskis for only $49.95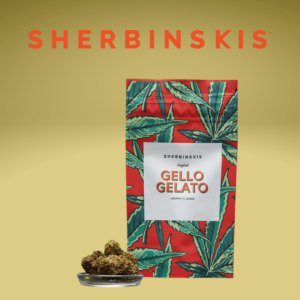 Save on these indoor grown smalls today!
View Products
50% Off Flowerful by Kin Slips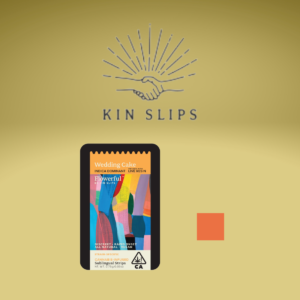 These psychedelic sublingual slips are trippy
View Products 
Honeyleaf Cartridges on sale for $19.95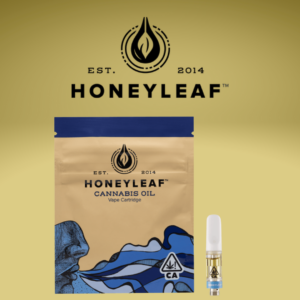 Get hooked up with Honeyleaf
View Products
40% Off All Terra Bites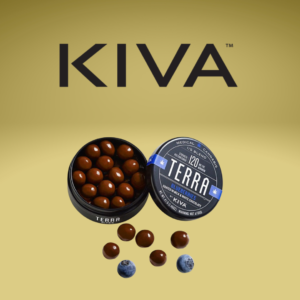 See the assortment of chocolates!
View Products
Day Dreams by THC Design 1/2oz for $99.95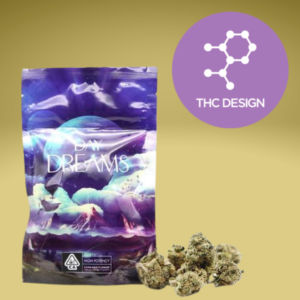 The deal you've been dreaming of
View Products
Save 25% on All Lit House Products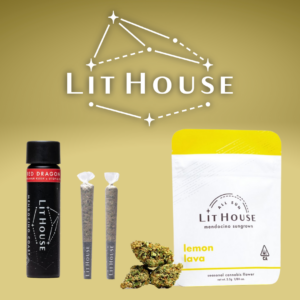 Our biggest Lit House sale yet!
View Products
40% Off Live Diamonds from Select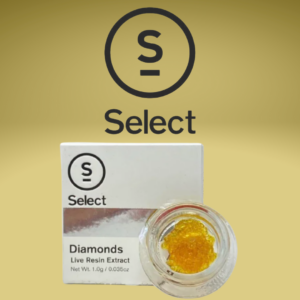 Try these terpy live diamonds today!
View Products
Buy One, Get One for $5: Dosilato Eighths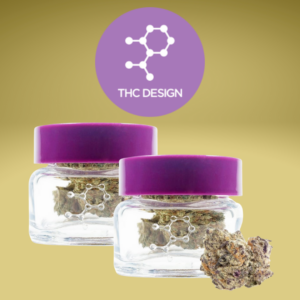 Get it while you still can!
View Products
Sublime Infused Fuzzies Bundles for $44.95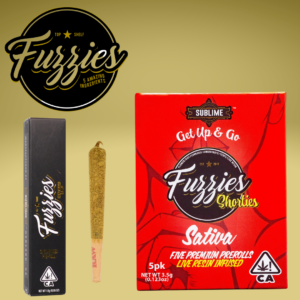 Get 5 grams of infused goodness!
View Products
Pina 1/2oz For $99.95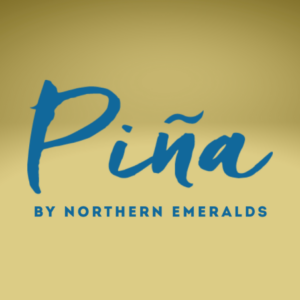 Get this sweet deal today!
View Products
50% Off CANN Beverages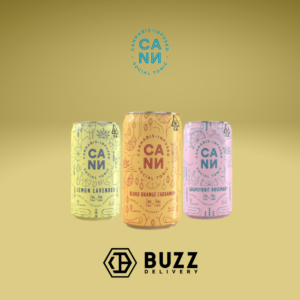 A more fun way to quench your thirst.
View Products
30% Off Select Mary's Medicinals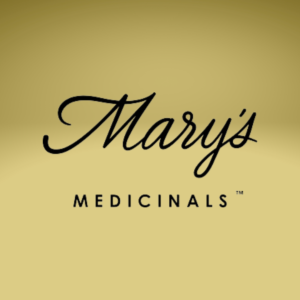 Full spectrum relief
View Products
Give $20, Get $20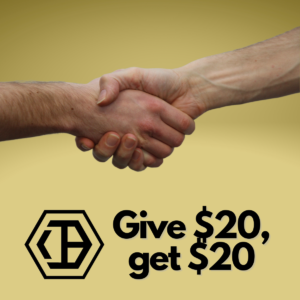 Refer a friend and you both get $20 credit.
*Contact us to refer
The Buzz educational blog is a resource for our loyal community to learn about the benefits of modern cannabis. Learn about topics that can improve your understanding of the cannabis industry: latest products, how to guides, laws and culture. Got questions about how Buzz cannabis delivery works? Check out our FAQ page.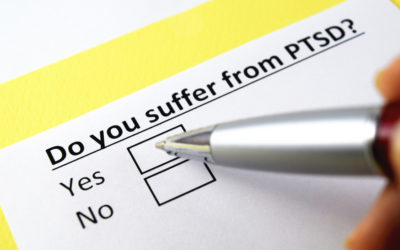 Indica Or Sativa For PTSD Sufferers
The indica vs. sativa distinction may not be 100 percent reliable, but most tokers claim it has its merits. Not only do these...
read more