YOUR CANNABIS CONNECTION
Choose when you want us to deliver
Current Deals
Valid until Sunday, December 11th
While supplies last
Buzz Flash Sales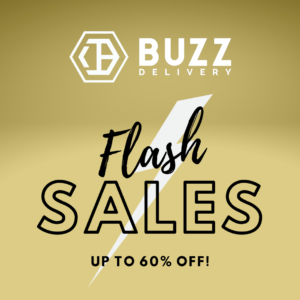 These deals will be ending soon!
View Products
AMMO Loaded Live Resin for $14.95 & Live Resin Carts. for $24.95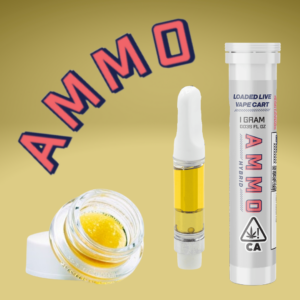 Load up on concentrates and cartridges today
View Products
Sessions 1/2 oz's for only $59.95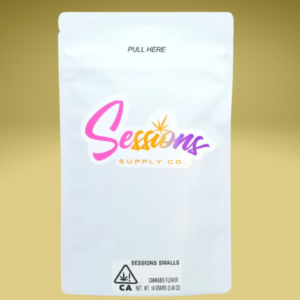 Save big on 1/2 oz's today!
View Products
20% Off Goldmine Gummies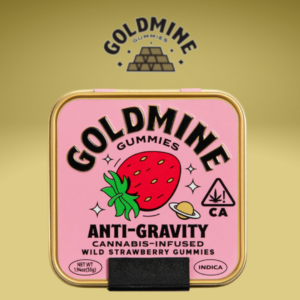 Delicious, doseable and consistent edibles on sale now!
View Products
Mango Yumberry Live Resin Seltzers 4 pack for $10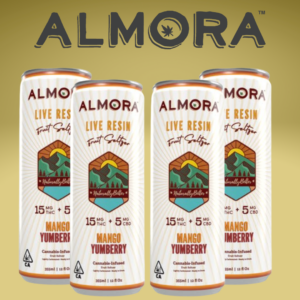 Perfect for Holiday Parties!
View Products
BOGO on Lemon Cherry Gelato Eighths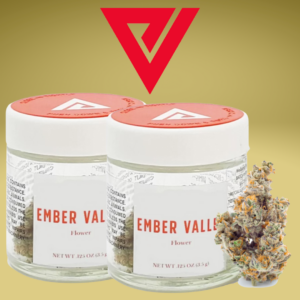 Double up on these quality eighths
View Products
Dime Bag Eighths for $16.95 & 1/2oz's for $59.95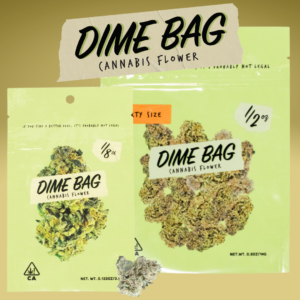 Stock up on dope flower
View Products
Huge Savings on all Raw Garden Products!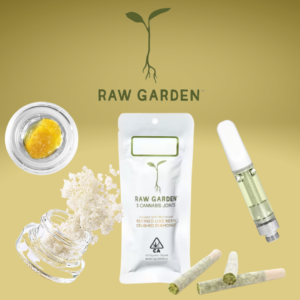 Stock up for the Holidays and beyond!
View Products
Ember Valley Eighths for $29.95 & Prerolls for $6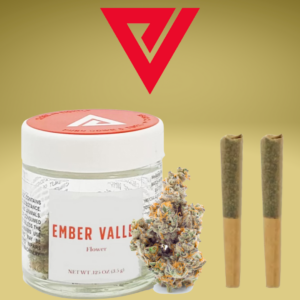 Stock up on fresh flower and dope prerolls!
View Products
Amplified Farms Prerolls 50% off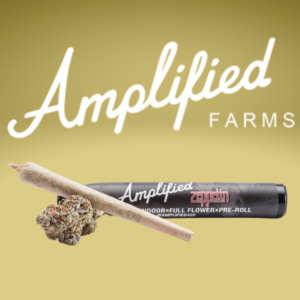 Big savings on premium prerolls!
View Products
25% Off Protab Tablets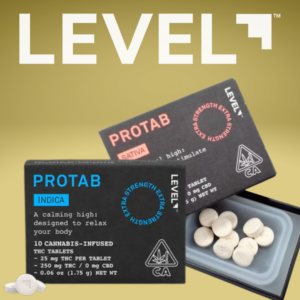 A discreet design to stimulate your mind!
View Products
Give $20, Get $20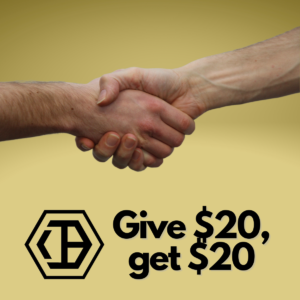 Refer a friend and you both get $20 credit.
*Contact us to refer
The Buzz educational blog is a resource for our loyal community to learn about the benefits of modern cannabis. Learn about topics that can improve your understanding of the cannabis industry: latest products, how to guides, laws and culture. Got questions about how Buzz cannabis delivery works? Check out our FAQ page.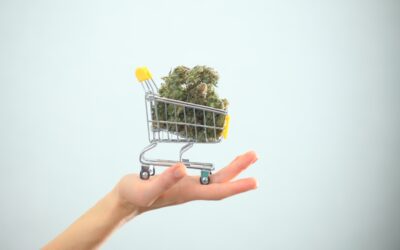 Can You Mail Weed or Edibles Legally?
It can be challenging to determine what is illegal or not in some states, given the current condition of marijuana legislation. As a result, the legalities of shipping cannabis or cannabis-derived products are also confusing for many people. 
read more