Choose Your Method Of Payment
We accept CASH (no fee), DEBIT CARD ($3.50 fee) or PAYTENDER (no fee). See details below to learn more about our payment options.
Pay with Debit Card
Customers can swipe their Debit Card in person using our Cashless ATM payment option.
What is "Cashless ATM"?
Cashless ATM works similar to a standard ATM machine and is a fully compliant payment option that allows customers to conveniently pay for their purchases with their debit card in person through our card terminals. Customers can swipe their card as they normally would using an ATM machine. There is a $3.50 surcharge to use this service however additional out-of-network fees with your banking institution may or may not apply.
How Does it Work?
Cashless ATM works just like a withdrawal from an ATM machine, therefore the amount charged will be in increments of $5. For example, if your purchase total is $54 + $3.50 (surcharge) = $57.50, a withdrawal of $60 will be made and our driver will give you $4 back in cash. A receipt is printed in person through our debit card terminal for your records and a withdrawal will be made directly from your account.
Pay with Paytender
Paytender is the safest, zero fee way to pay for your cannabis right from your mobile device. Paying for cannabis digitally has never been easier.
How To Use Paytender
Step by step
Pay Ahead Option
After your order is submitted, a request for payment link will be sent to you by text message
Enter in your personal details and create your Paytender account if you have not yet done so
Add your preferred payment source
You can now Pay Ahead before your delivery arrives
QR Code Option
Pay in person by logging into your Paytender account
Access your QR code
Our delivery personnel with scan the QR code presented
Click "Accept" to finalize payment to complete your transaction
Pay Ahead Via SMS Link
You can receive a text after your order has been submitted which will have a link to prepay with Paytender. Complete the payment for the transaction before your delivery arrives using the link in the text message
Pay Instantly At The Time Of Delivery
Once you have signed up on Paytender, and have successfully linked your bank account, show the driver your "QR code" and the payment will be processed through your mobile device.
20% Off Sublime Fuzzies Infused Prerolls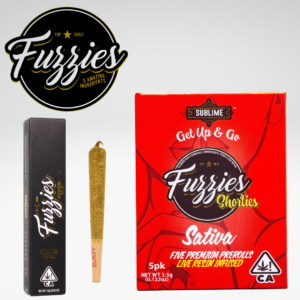 Get up and go!
View Products
25% Off Smokiez Edibles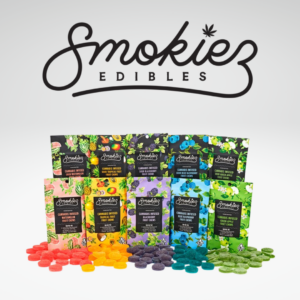 Enhance your every day! View Products
Save 15% on UpNorth Eighths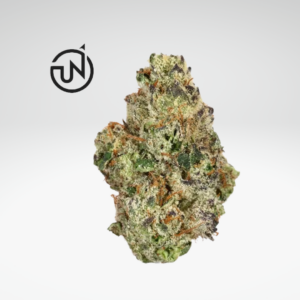 Always small batch, always top shelf
View Products
Get the STIIIZY Disposable Vape Bundle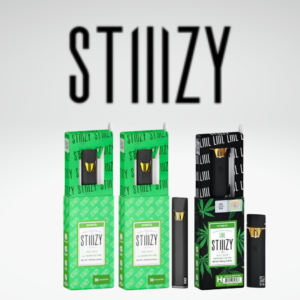 Buy 2 All in One, get a LIIIL
View Products
BOGO on Gold Seal Indoor Eighths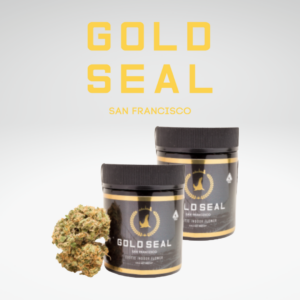 Save BIG on Legendary Lime Eighths
View Products
15% Off Presidential Rx Prerolls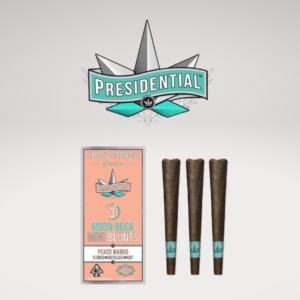 Rolled up indoor weed!
View Products
Raw Garden Live Resin $19.95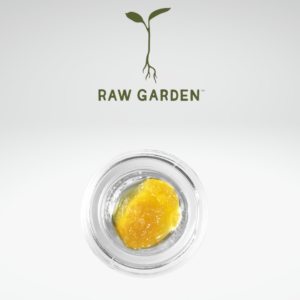 Taste the terps!
View Products
4 Pack of Cannabis Infused Drinks for only $10!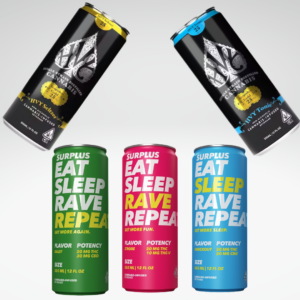 Choose from 5 delicious flavors!
View Products
25% Off Surplus Carts.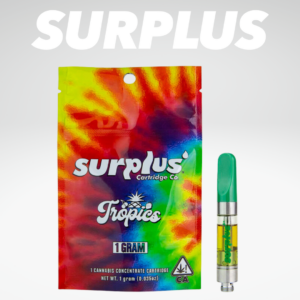 Enhance your vaping experience today!
View Products
20% Off THC Design Eighths and Prerolls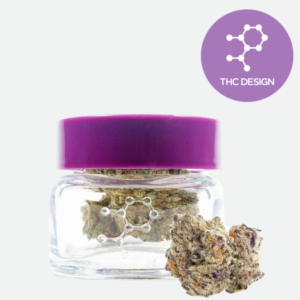 This deal won't last!
View Products
Huge Savings on all Raw Garden Products!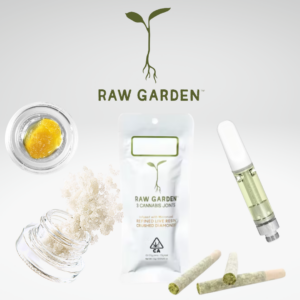 Stock up for the Holidays and beyond!
View Products
Give $20, Get $20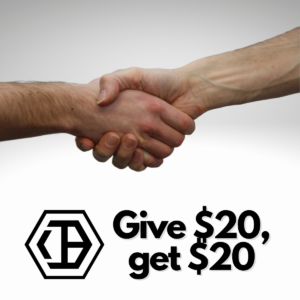 Refer a friend and you both get $20 credit. *Contact us to refer
Stay informed.
Get our deals by email.
Sign up for our email community right below in the footer to receive rotating special offers from Buzz. We bring a wide variety of products to our specials list so you can experience all the new products and save a couple bucks while you're at it.
If you want to know more, scope out our FAQ page or contact us any time.