Ready to Elevate Your Cannabis Education?
We've put a lot of love into our educational blog so our people can learn about topics that can improve their understanding of the cannabis industry, science, products, laws, and culture. Our short posts are full of insights that will help you be more informed and prepared to experience cannabis. Feel free to reach out if you have further questions. Or browse our menu and place an order for delivery.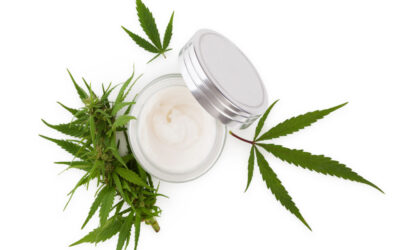 Cannabis Cream For Pain Aids In Athletic Performance
Cannabis has gotten a lot of bad press in professional athletics. Whether we're talking about Michael Phelps' scandalous bong photo...
read more
Expand your cannabis education.
Check back often.
We're hard at work making this a valuable resource for our customers. If you have any topic suggestions or are in need of some clarity, feel free to reach out any time. When you're ready, browse our menu and place an order for delivery throughout the San Francisco Bay Area.