Thinking of hosting cannabis events? They're not just for dispensaries anymore. Cannabis events are great ways to connect to your community, make new friends, and celebrate legalization.  Any party takes planning, though, and cannabis events have a whole extra layer of legalities to consider.
Get Your Licenses
States have different requirements for licensing cannabis event hosts. In California, for example, you have to get a Cannabis Event Organizer (Type 14) License if you plan to host a public event. A public event is defined as one that meets one or more of the following criteria:
Welcomes members of the public (not invite-only)

Sells tickets, charge a cover or accepts donations

Directly or indirectly sells cannabis products

Held on the premises of a licensed dispensary
The event organizer license only authorizes you to host an event. It doesn't permit you or any of your guests to cultivate, manufacture, sell, or distribute cannabis. You can invite a dispensary representative to sell their product at your event, but only if that dispensary has a license in good standing.
Your public event also requires a temporary cannabis event license and an approved host site. California requires all public cannabis events to happen at an agricultural association event site or another locally approved site.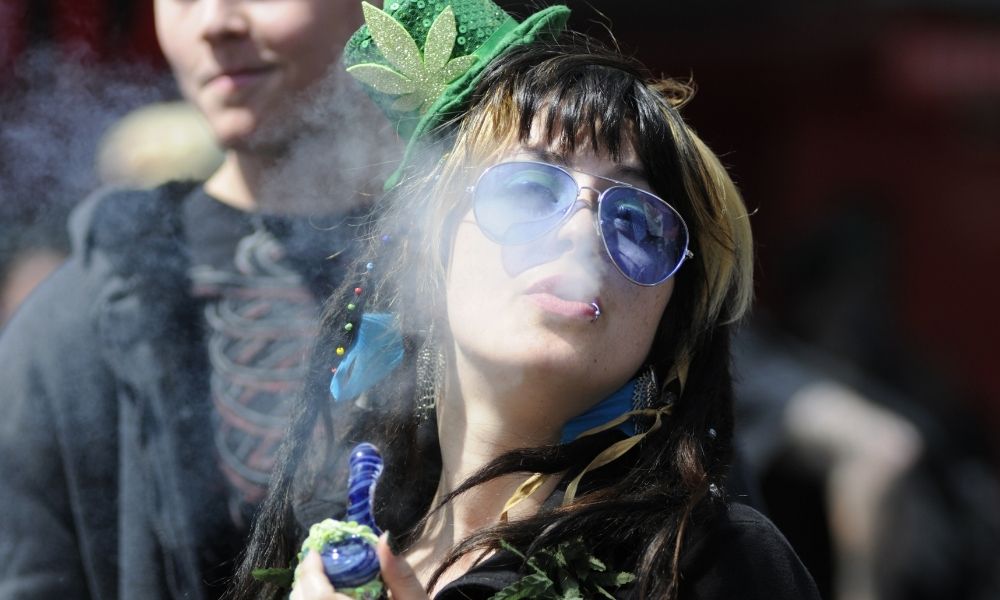 Hosting in Other States
California is a useful example because it has specific requirements for cannabis event hosts. Colorado is similarly straightforward, though the rules are a bit stricter. There, a consumption event can only take place if it's private or takes place at one of two licensed Denver venues.
Other states are less explicit about whether cannabis events require licenses or permits, but there are still laws in place.
In Florida, for example, possession and gifting of cannabis have been decriminalized. Still, it's still risky to have cannabis events, unless they're held in private settings or explicitly don't involve consumption.
Wherever you live, always read your state and local laws about cannabis events in detail. 
Planning the Event
Planning cannabis events is a lot like planning any other event. The larger it is, the more time it will take and the more logistical hurdles you'll have to navigate. 
Considering Logistics
Make sure that the scale of your event matches the potential audience. An extremely niche idea might be best for your small friend group. That would allow you to have an invite-only policy, bypassing many of the legal hurdles involved in hosting a public event. 
If you're having a larger event, consider putting a team together. That way, you can delegate tasks like securing a location and working with vendors. Again, check your local laws to see if you can have vendors and verify that your event will be at an approved location.
Getting the Word Out
Keep in mind that the larger your event will be, the more time you'll need to promote it. Promoting a cannabis event may also be subject to legal restrictions, so make time to research those. 
Alternatively, maybe you're hosting a small private party where your biggest logistical concern is choosing a theme and having a wide variety of edibles. That's a different kind of advertising—less time on social media, perhaps, and more on a Google spreadsheet.
A Final Word
Cannabis events can be a lot of fun and are great for community building. Like all events, though, they can be stressful if you don't plan in advance and create a to-do list so that you don't miss a step. If you check off all of your boxes, the day of the event will be much more enjoyable.