Over the last few years, CBD (cannabidiol) products have flooded the market. You can find everything from CBD gummies to CBD bath bombs. Consumers are snatching up CBD cannabinoid products in hopes of finding relief for conditions such as pain and insomnia. ‌
What is CBD?
CBD is a naturally occurring chemical compound found in cannabis plants, including hemp. Cannabis flowers, or buds, are covered in tiny, sticky white dots called trichomes. These trichomes contain hundreds of cannabinoids and terpenes. 
In 1940, a chemist named Roger Adams was the first person to isolate the CBD compound in the trichomes. Since the discovery of CBD, researchers have continuously studied its effects on the human body.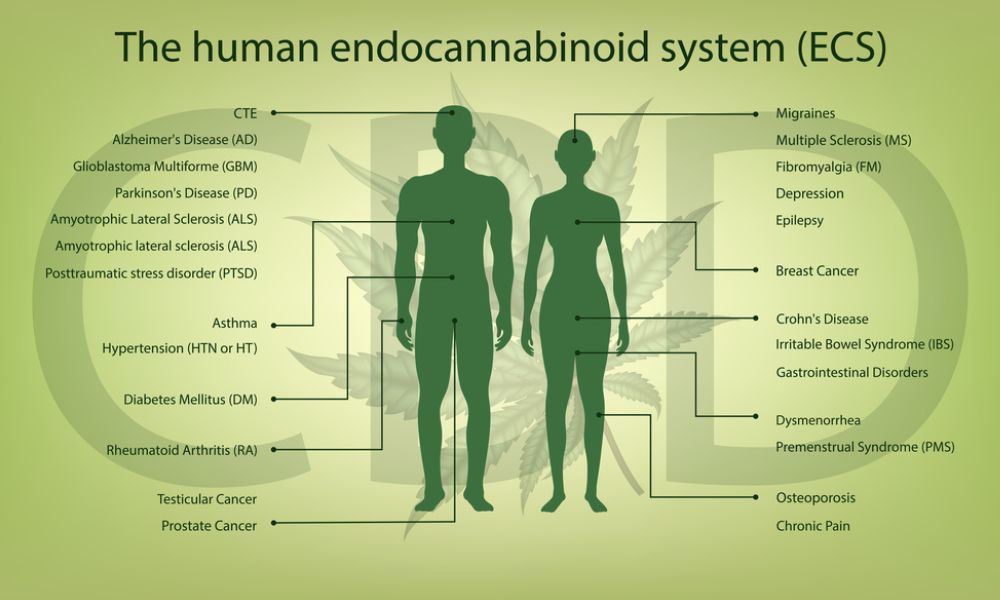 Why the Sudden Demand For CBD Products?
During the cannabis prohibition, "Reefer Madness" propaganda claimed all cannabis products were dangerous gateway drugs. Cannabis was later classified as a Schedule 1 drug by the federal government. 
However, in 1996 California legalized medical cannabis, and more states quickly followed. This opened the door to more research and a demand for more information. 
Unfortunately, as more states legalized medical cannabis, most of the country was still against legalizing cannabis. It took the touching story of a little girl to captivate the nation for people to drop the CBD stigma. 
‌What is Charlotte's Web CBD?
In 2012, a little girl named Charlotte Figi was suffering from a rare epileptic disorder called Dravet Syndrome. On average, she would have 300 seizures every week.
The Stanley brothers are cannabis farmers that had a strain high in CBD and low in THC. They agreed to extract the CBD and make an oil for Charlotte. The oil drastically reduced the number of seizures Charlotte experienced. Charlotte's story became the catalyst needed for national acceptance of CBD. 
In 2018, the federal government legalized hemp farming, making CBD legal on a federal level. Companies quickly began using current research to market and manufacture CBD products. 
‌How Does CBD Affect the Body?
In the 1990s, endocannabinoids and cannabinoid receptors were discovered in the human body and make up the endocannabinoid system (ECS.) When you consume CBD products, the CBD will interact with the ECS receptors. 
It's the interactions between the ECS receptors and CBD that create different effects felt throughout the body. 
Can CBD Get You High?
Since CBD is extracted from cannabis plants, there's a common misconception that it can get you "high." However, this is not true; CBD will not get you high. 
Delta-9 THC (delta-9 tetrahydrocannabinol) is a chemical compound responsible for creating intoxicating 'highs." THC cannabinoids bind with the ECS receptors to create cerebral effects.
What Are the Benefits of CBD Cannabinoid Products?
There are many claims about how helpful CBD can be for treating various conditions. A lot of research is being done to test these claims. Currently, many people use CBD products to help with the following conditions:
Epilepsy

Pain

Insomnia

Skin Care and acne treatment

Anxiety and depression

Nausea
CBD cannot cure these conditions, and a lot more research is needed to determine the effects of CBD cannabinoid on the body. Even so, people swear by it for relief and sales nationwide support their anecdotal experiences. It's important to buy CBD from a licensed dispensary that sells lab tested and compliant cannabis products to ensure that you are indeed getting a clean CBD product.
‌